Renee W.'s Ring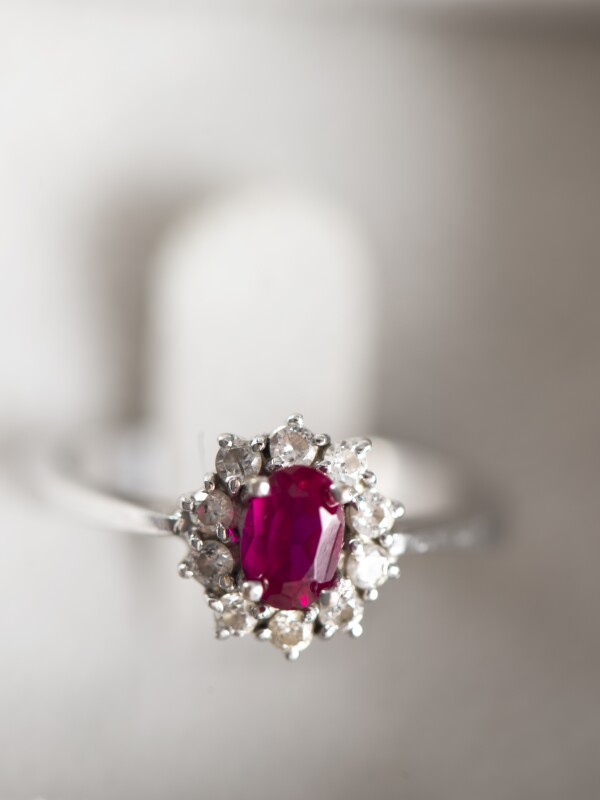 My ring represents generations of encouraging women.

When I met my father and my half-siblings at age 9, it shook my sense of self. They had their own house. Their own place settings at the dining table. I didn't know where I belonged in their lives.

But the women in my life helped me get through this. My mom, aunts, and grandmother led lives that were full of fortitude, grace, and strength. They made me feel worthy and confident. My 'circle of sheroes' told me I could do anything and could go anywhere.

My ring contains some rubies from my grandmother. It reminds me to be like her. To pour positivity into others going through a challenge that overwhelms them.
Renee W.
New Jersey
Renee W.m4a