Hannah H.'s Coffee Pot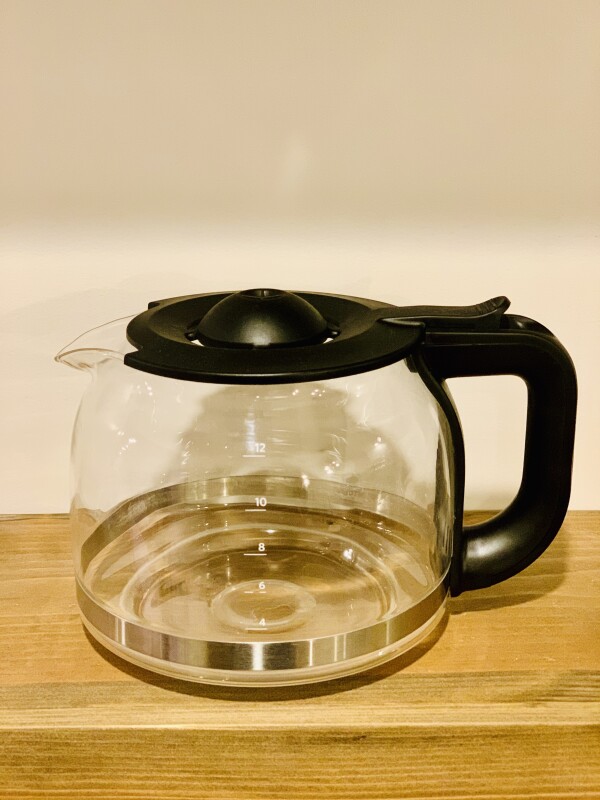 This coffee pot symbolizes rediscovery.

When my brother died last year, I lost myself. People started handling me with kid gloves and I felt lonely and isolated. A few months after he passed, I produced a performance for my community.

I witnessed the crew show up for me in quiet ways: setting up the stage, managing sound, and talent. They handled so much so I could throw myself into the parts of the work I loved. It helped rediscover myself and my place in our performance community.

That night, the smell of coffee and baked goods filled the air. Whenever I make coffee, I'm transported back to that moment of reinvigoration, and I rededicate myself to the work I do.
Hannah H.
North Carolina
Hannah H.m4a